Garden Product Reviews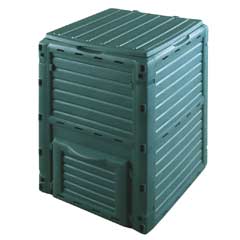 Our Price: £34.99
Terra Eco Composter
posted on 22/10/2016
Good looking sturdy composter. Easy to put together. The only problem we had was attaching the lid. Unfortunately one...
Great value
posted on 22/10/2016
Purchased this cold frame recently, and it is bringing on my plug plants very well. They will soon be able to plant out ...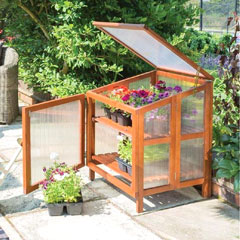 Our Price: £69.99
Great Value for money
posted on 22/10/2016
I spent time looking at several similar products but this had really good reviews and I can see why. It was well packae...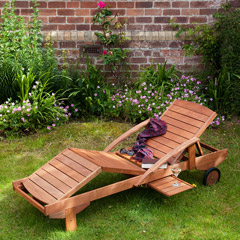 £129.99
Staycation Pressie to each other..💛💛👌🏽
posted on 23/10/2016
Excellent quality. Purchased lounger cushions from you afterwards to compliment the look. Have withstood barbeques, bir...